OptimIT and diconium partnership
One of the international partnerships we are very proud of is our partnership with diconium!
diconium
Diconium is one of the leading service providers for digital transformation on the market. The company is headquartered in Germany, but has business offices in several locations in Europe, North America and Asia.
Currently, they employ over 1400 workers, and their main activities are divided into 6 categories:
Innovation and Strategy
Customer experience
Data & AI
Commerce solutions
Technology solutions
Transformation
OptimIT and diconium are partners in developing e-commerce solutions (web-shops).
During the last two years, we have already cooperated on several projects for major clients, and some new collaborations are in preparation.
OptimIT & diconium partnership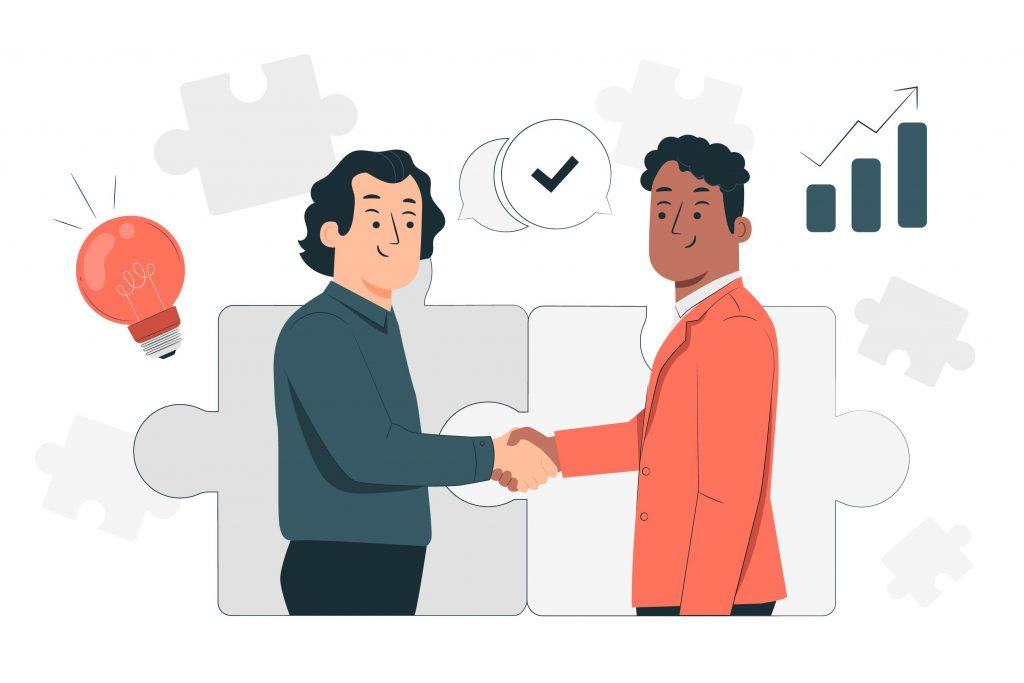 Because this was a new international cooperation, the beginning challenge was to include our Intershop developers in multifunctional SCRUM teams. Once we completed the first steps, we continued learning about our new clients and projects.
By this year, we finished a couple of projects mainly connected with the maintenance and development of Intershop-based web-shops.
Our cooperation takes place in three segments:
Maintenance of the existing web-shops
Development of new web-shops
Planning new projects for clients and consulting clients during the planning and development
What are the plans and goals for the future?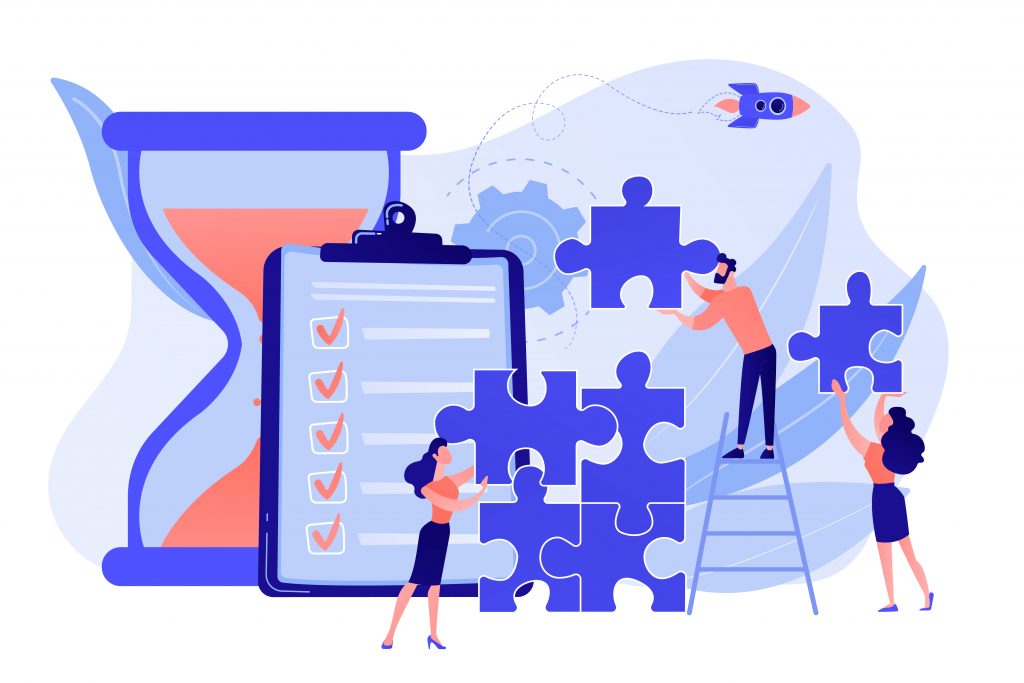 One of the future assignments will definitely be migrating individual clients to Intershop PWA or newer versions.
The main goal is to develop new and quality e-commerce solutions for some of the leading world multinational companies. Of course, all that working in cooperation with developers and managers from diconium.
The long-term and strategic goal is to improve and expand our partnership and cooperation. With this, we hope to increase the number of successful mutual projects.
The excitement about the upcoming projects is definitely present!
We are certain that this cooperation and mutual trust of companies can lead to even better solutions for clients.